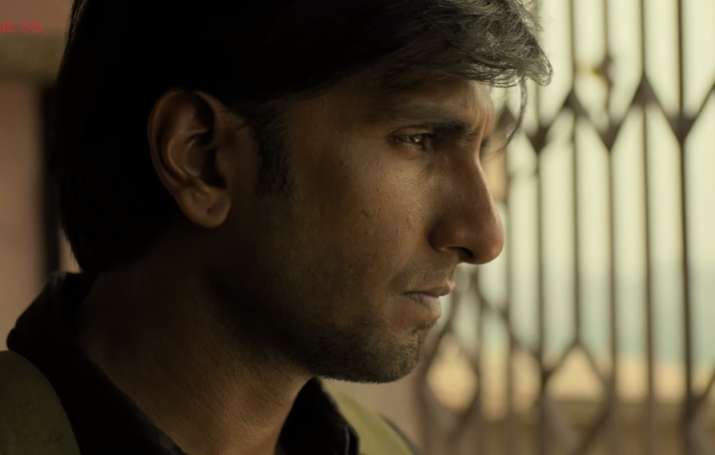 Gully Boy's music album is a breath of fresh air. The album is being touted to be the hallmark of change in the Indian music industry where all the films are packed with just remakes of Bollywood classics. Just before few days of its release, the makers of Gully Boy dropped another mind-shattering song from the album. Azadi song out! Ranveer Singh's endearing act, Dub Sharma-Divine's words define this Gully Boy song. The song's audio has been launched already in a jukebox. However, it was the video for which the fans were waiting for desperately. The video is finally here and it's worth the wait.
The video sheds light on the life of the slum inhabitants who struggle for even basic amenities like food, shelter and water, which we take granted for. Ranveer Singh's character Murad is trying to pen down a song amid his personal tussles.
Azadi has been penned and sung by Dub Sharma and Divine. The vocals are backed by Ankur Tewari. The song gives an insight of how messed up things are in our country. It also raises questions on increasing consumerism in the country. The lyrics talk about how a family of four lives in a bungalow of eight rooms and how a single person owns 4 cars in India.
Gully Boy, having Ranveer Singh, Alia Bhatt and Kalki Koechlin in the lead role is all set to release in India on 14th February. The film had a special screening at Berlin International Film Festival 2019 and the critics over there gave a thumbs up to this Zoya Akhtar directorial.