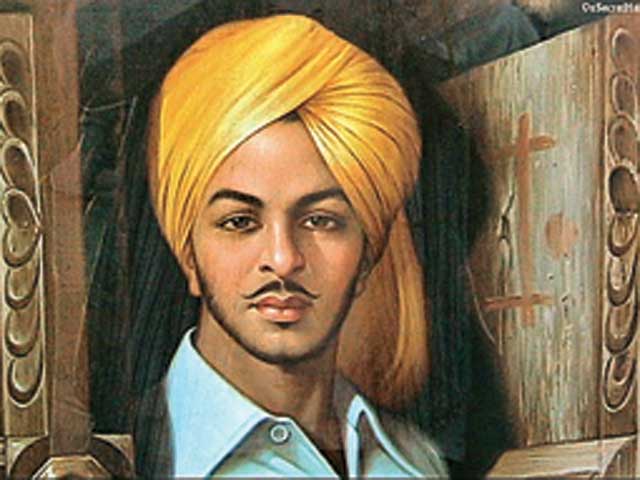 Bhagat Singh, the famous freedom fighter, has always been considered as one of the most influential revolutionaries. His influence was not limited only to the Indian independence movement, but Bollywood as well. 
Exactly 86 years ago on this day, the legendary freedom fighter was hanged to death in the Lahore jail. 
On his death anniversary, we have listed out the names of Bollywood heroes who have portrayed Bhagat Singh on screen.
Ajay Devgn
Ajay Devgn played the mighty heart in "The Legend of Bhagat Singh". Till date many have regarded this as one of the best films on Bhagat Singh and suggested that it has been Ajay Devgn's most terrific performance.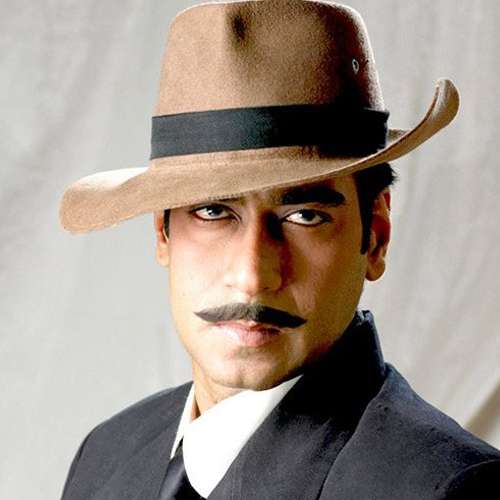 Though it failed to make much at the box office, Ajay Devgn won a National Award for his performance in this film and it remains as one of our personal favourites too.
Bobby Deol
Bobby Deol played Bhagat Singh in "23rd March 1931: Shaheed". This film released on the same day as "The Legend Of Bhagat Singh". Both the films did not manage to make much moolah, but Bobby Deol, who was younger than Ajay, looked more similar and apt for the role of the legendary leader.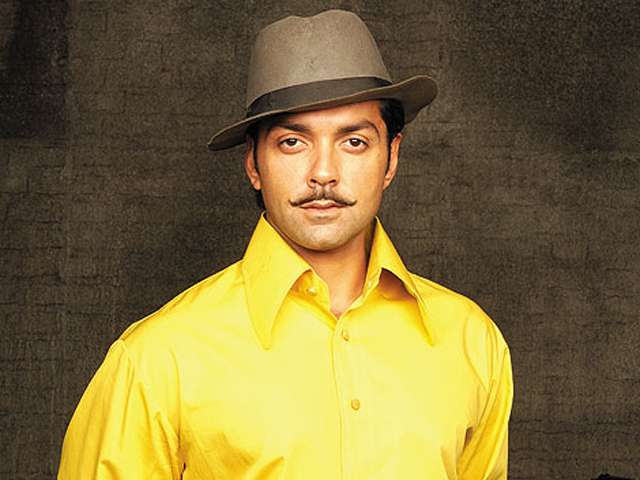 Though Bobby Deol didn't win any awards, his performance was praised. This film had more violence.
Sonu Sood
"Shaheed-E-Azam" was Sonu Sood's debut Hindi film. The film was released before The Legend Of Bhagat Singh and 23rd March 1931: Shaheed, but it also failed to impress the audience. However, everyone liked Sonu's performance.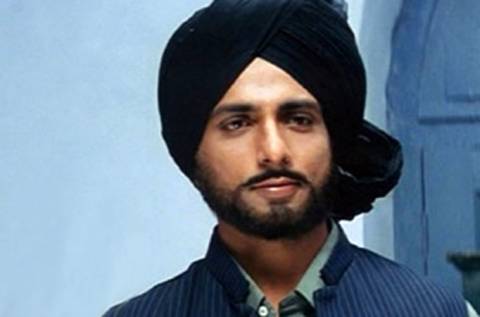 So, who do you think made the best Bhagat Singh?