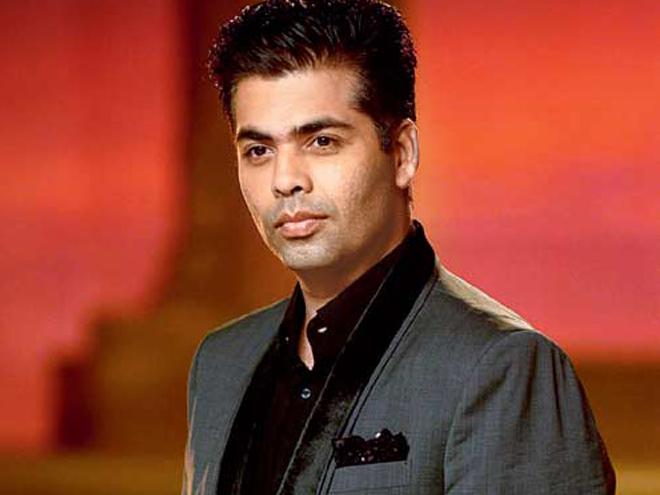 The ace director Karan Johar is making subsequent revelations with excerpts from his yet to be released autobiography 'An Unsuitable Boy' that are coming as big shockers to both fans and industry. After speaking openly on his sexuality, now the filmmaker got candid on his friendship with actress Kajol.
KJo bared his heart while talking about Kajol whom he had previously directed in many movies. He revealed that both of them were no more friends. He further added that by supporting her husband and blaming Karan, Kajol broke the beautiful friendship that they shared for almost 25 years. Karan stated that she didn't deserve him.
The filmmaker said that the real reason behind the tiff is between him, Kajol and Ajay, and he didn't want to talk about it.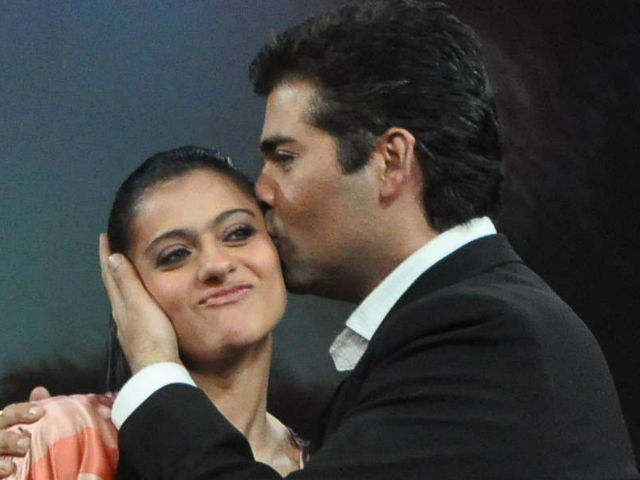 Though Karan didn't say things directly, but he hinted at the famous clash of 'Ae Dil Hai Mushkil' and 'Shivaay' at the box office led the relationship sour. While the movies were getting released Ajay had put allegations that the director was maligning the image of his flick 'Shivaay'. 
During that time Kajol tweeted 'shocked' on the allegations showing her support to Ajay. This made the director sad.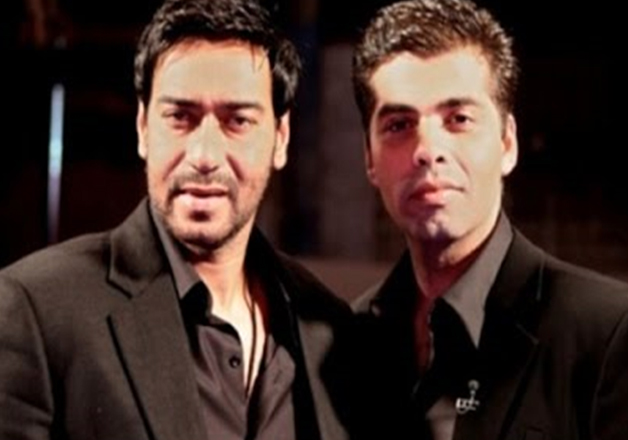 Karan said that he didn't want to speak much about Ajay, as he was never important in his life adding that he respects the bond that he once shared with his wife Kajol.
Though, in the box-office battle, 'ADHM' emerged as a winner and Ajay's film failed. But, it seems that Kajol lost the most as the person who once used to be her best friend is just an acquaintance now.