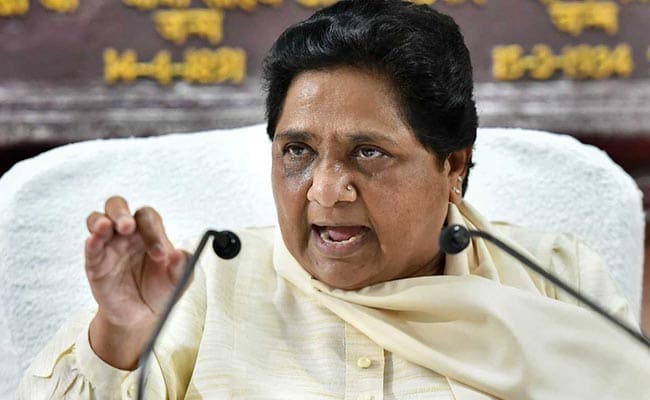 Bahujan Samaj Party chief Mayawati on Tuesday shut the doors for Congress in the Grand Alliance as she denied any possibility of joining hands with it in any state. It has been reiterated once again that BSP will not have any alliance with Congress party in any state, to contest the upcoming elections, BSP supremo was reported in ANI as saying. 
No Congress would mean that grand alliance, if it materialises, will remain a divided house of anti-BJP parties. Several regional parties, including Mamata Banjerjee's TMC, Chandrababu Naidu's TDP, Lalu Prasad Yadav's RJD and Naveen Patnaik's BJD, have shown initiative to join hands to form Mahagathbandhan against BJP in Lok Sabha polls 2019. But only Samajwadi Party and BSP have put it on paper. 
As the country inches towards general elections, political number game and alliances will change several times.