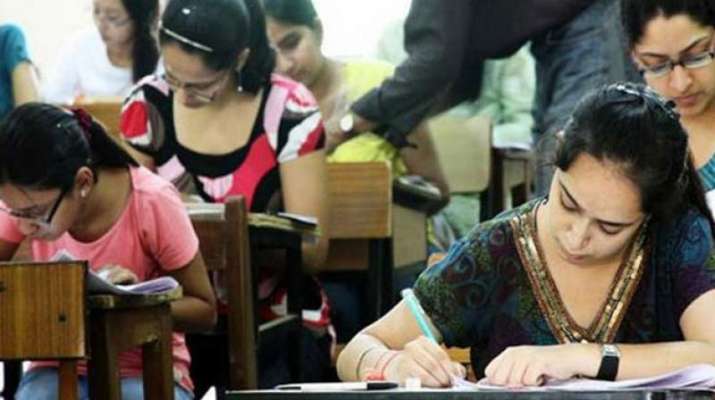 SWAYAM Exams 2018: Hurry up if you have not yet applied for the Study Webs of Active-Learning for Young Aspiring Minds (SWAYAM) exams 2018, set to be conducted from December 1. Those interested need to apply immediately as the registration will close on Monday, October 29. The enrolled applicants of SWAYAM can register for the examinations through the official website swayam.gov.in. SWAYAM examination will be conducted across 131 cities in the country for 115 courses. The application fee for general candidates is Rs 1,000 while the reserved category candidates have to pay Rs 500 for application fee. Students who clear SWAYAM examination with minimum 40 per cent marks will get reimbursement along with a certificatre from the Ministry of Human Resource Development (HRD)
Courses are offered by IITs Bombay, Madras, Kanpur, Guwahati, Delhi, IGNOI, University of Delhi, Jawaharlal Nehru University, IIM Bangalore, IIM Calcutta, Indian Institute of Science, NCERT etc. The courses that are offered range from school to post-graduate level. 
SWAYAM exams 2018: Schedule, exam dates, Timings
December 1, 2018:
Morning session: 9 am to 12 noon
Afternoon session: 2 to 5 pm
December 2, 2018
Morning session: 9 am to 12 noon
Afternoon session: 2 pm to 5 pm
SWAYAM exams 2018: How to register
Step 1: Visit the SWAYAM portal swayam.gov.in and click on 'Apply for exam'
Step 2: Fill details, click on next button
Step 3: Select exam locations, time slots
Step 4: Proceed to payment to pay fees online
Step 5: Registration completed. You can view your application
About SWAYAM:
SWAYAM program, launched in the year 2017, offers digital classrooms with the help of internet and satellite connectivity to the remotest corners in the country. SWAYAM is a portal which has been formulated as a solution to the problem of difficult access to physical educational infrastructure and teachers along with study material and textbooks.