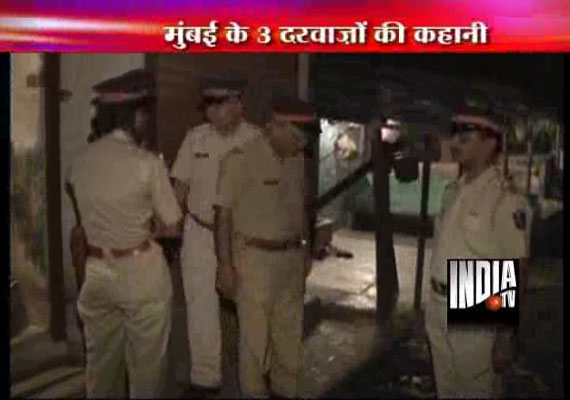 Mumbai, Nov 30:
Mumbai Police raided three brothels in Sonaji Nagar, Bhandup on Thursday night and arrested 21 sex workers.



Police had to use hammers to break open the locks.  On entering the flats, police found the sex workers hiding inside closets.

Informers had earlier told police that there were Bangladeshi sex workers in the flats, but no Bangladeshi girl was found, said Srirang Nadgowda, senior police inspector.

Local residents said, two policemen in mufti had come half an hour before the raid to tip off the brothel owners, who in turn locked up the flats from outside.