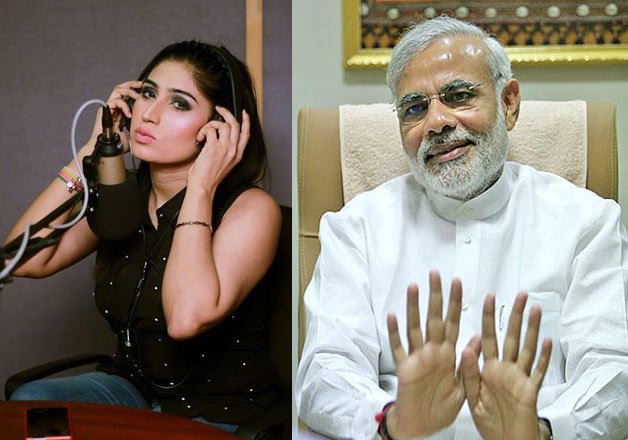 New Delhi: We all know that India and Pakistan has never shared a cordial relation. Although, the two countries are the neighbours but the entire world is much aware of the hatred the people of both the countries have for each other.
Well, if you don't believe us then checkout the level of anxiety and madness whenever there is a cricket match between India and Pakistan. It is actually no less than the third world war.
In such a situation while Indian Prime Minister Narendra Modi is trying to maintain the peace with Pakistan, a Pakistani actress has went on to threaten Modi to mind his ways.
Actress Qandeel Baloch, has posted a video on her official Facebook page in which she has not just threatened PM Modi to become an 'insaan' ka bachcha but has also asked him to beware of Pakistanis.
However, more than being a threatening or scary, this video turns out to be a hilarious episode where the actress seems to be trolling herself.
Here's the video: