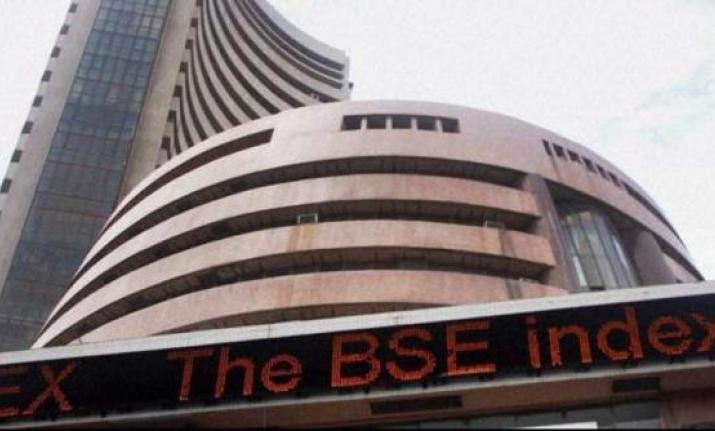 Market indices have ended significantly on higher note on Wednesday after by positive signs from monetary policy committee (MPC). BSE's Sensex ended 275.67 points higher at 35,178.88, while Nifty traded at 10,684.65  
The World Bank has forecast that India is projected to regain its position as the world's fastest growing major economy advancing 7.3 per cent this fiscal year and 7.5 per cent in the next two "as factors holding back growth in India fade".
The growth projection reflects "robust private consumption and strengthening investment," the bank's Global Economics Propects report released on Tuesday said.