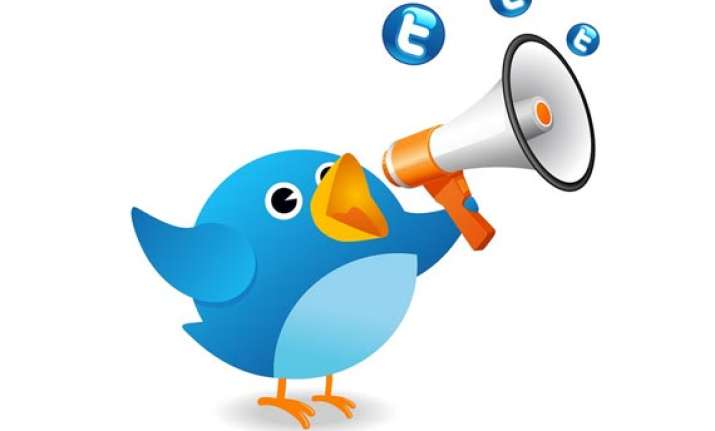 New Delhi: Microblogging website Twitter is planning to get rid of the hashtags and the @replies, according to a report on BuzzFeed.
The BuzzFeed claims that its report is based on the comments of Vivian Schiller, head of news at Twitter, who during her talk at the Newspaper Association of America's mediaXchange conference in Denver, dropped hints in this direction.  
The report says that "Schiller called at-replies and hashtags "arcane" and hinted that Twitter might soon move them into the background of the service." 
Twitter responded to Schiller's comments, saying that she was echoing what CEO Dick Costolo had said in a recent earning's calls. Costolo's statement however had not specifically mentioned @ and # symbols. 
Meanwhile Schiller has rejected the claims saying that Twitter has no plan to rid of the symbols.