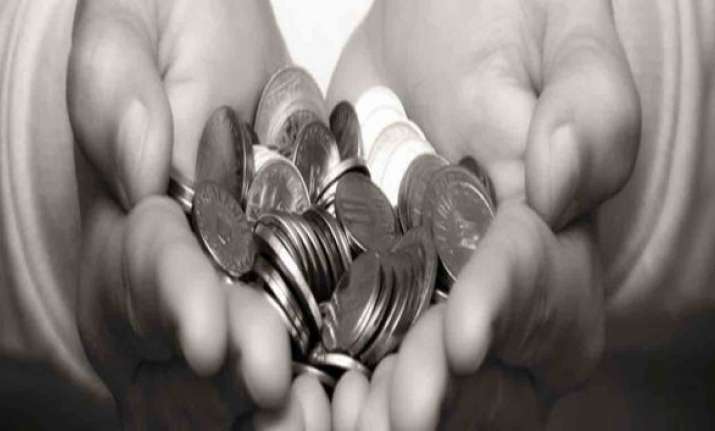 New Delhi:  Fund raising through retail issuance of non-convertible debentures (NCDs) plunged by 77 per cent to Rs 9,743 crore in 2014-15.
According to data available with the Securities and Exchange Board of India (SEBI), the funds mobilisation came in was Rs 9,743 crore for 2014-15, way below the Rs 42,383 crore mopped up in the preceding fiscal.
In terms of numbers, fresh capital was raised through 25 issues in the past financial year compared with 35 in 2013 14.
Overall, the companies had an initial target of Rs 4,225 crore.
Experts said fund raising via this tool has lost some of its sheen as companies have gone for Qualified institutional placement (QIPs) and rights issues.
Most funds were raised to support working capital requirements and other general corporate purposes.
NCDs are loan-linked bonds that can not be converted into stock and usually offer higher interest rates than convertible debentures.
Shriram Transport Finance Company raised Rs 1,975 crore against a target of Rs 500 crore; IFCI Rs 1,209 crore against a base size of Rs 250 crore; ECL Finance Rs 789 crore against a target of Rs 400 crore and IFCI about Rs 763 crore against Rs 250 crore.
Moreover, SREI Infrastructure Finance, Shriram Transport Finance Company, Kosamattam Finance, Muthoot Finance, Muthoot Fincorp, Muthoottu Mini Financiers and ECL Finance tapped the NCD route more than once.