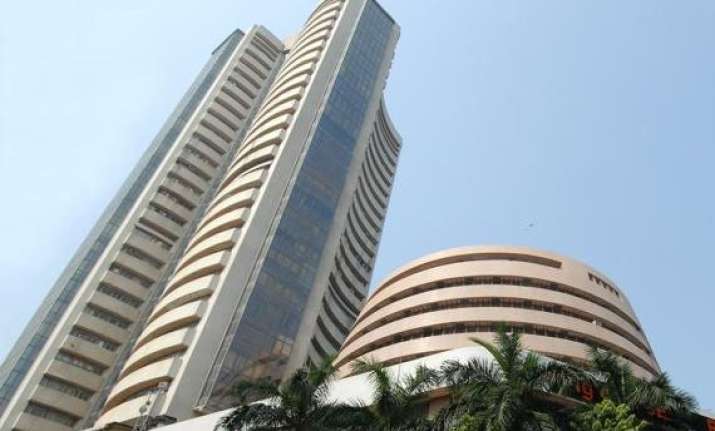 New Delhi: Share price of realty giant DLF on Tuesday tanked by nearly 25%-- probably its biggest one-day fall -- on the back of Sebi imposing a three-year ban on the company and its top executives from securities markets.
The stock fell by 24.5% to its 52-week low level of Rs. 111.25 in opening trade at the BSE. Its shares were trading 22% down at Rs. 114 at 10:30 am after recouping some earlier losses with huge trading volumes.
In a major blow to DLF, Sebi has barred the realty major as well as its six top executives, including chairman and main promoter K P Singh, from the securities market for 3 years for "active and deliberate suppression" of material information at the time of its IPO.
Besides K P Singh, those barred from the markets include his son Rajiv Singh (Vice Chairman), daughter Pia Singh (Whole Time Director), Managing Director T C Goyal, former CFO Ramesh Sanka and Kameshwar Swarup, who was ED-Legal at the time of the company's public offer in 2007.
Meanwhile DLF said it will defend itself against the order passed by regulator SEBI barring the company from tapping the capital markets for three years.
The company said it did not act in contravention of the law "either during its initial public offer or otherwise".
"DLF has full faith in the judicial process and is confident of vindication of its stand in the near future," the company said in a statement.
The stock had fallen by nearly 4% on Monday too.
The company said that the order, dated October 10, came to its notice only yesterday and same was being reviewed by DLF and its legal advisors.
After its over four-year-long probe, Sebi found that a "case of active and deliberate suppression of any material information so as to mislead and defraud the investors in the securities market in connection with the issue of shares of DLF in its IPO is clearly made out in this case."
In his 43-page order, Sebi's Whole-Time Member Rajeev Agarwal also said that violations are grave and have larger implications on safety and integrity of the securities market.
While the regulator has not imposed any monetary penalty, the prohibition order would bar DLF and the six persons, from any sale, purchase or any other dealings in securities markets for a period of three years, including for raising funds.
 DLF had debt of more than Rs. 19,000 crore as on June 30, 2014, while its already-proposed fund raising plans include nearly Rs. 3,500 crore through issue of certain bonds to lower its debt burden.
This is one of the rare orders by Sebi where it has barred a blue-chip firm and its top promoter/executives.
Sebi's order can be challenged at Securities Appellate Tribunal.
DLF is the largest real estate group in the country with nearly Rs. 10,000 crore annual turnover and market value of over Rs. 26,000 crore. Its market cap had crossed Rs. one lakh crore mark soon after its listing in 2007, but fell later.
DLF's IPO in 2007 had fetched Rs. 9,187 crore -- the biggest IPO in the country at that time.