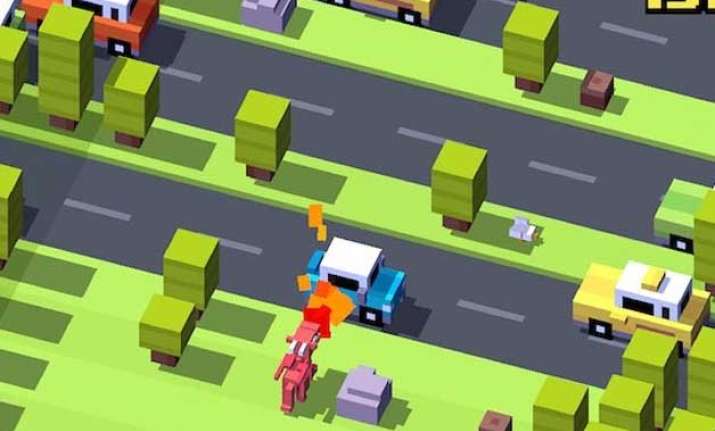 Popular arcade game Crossy Road is now available for Windows Phone, specifically those running Windows Phone 8.1.
With top-of-the-line graphics, Crossy Road is a highly addicted game, that has earned universal critical acclaim and even spawned Skatelander, a game inspired by it made by Indian studio Underdogs.
The game features over 90 retro-styled characters such as chicken, pigeon, dragon and unihorse who have to cross roads, train tracks and rivers to collect coins.
Crossy Road appears to be making Windows Phone a decent alternative in a market traditionally dominated by iOS and Android.