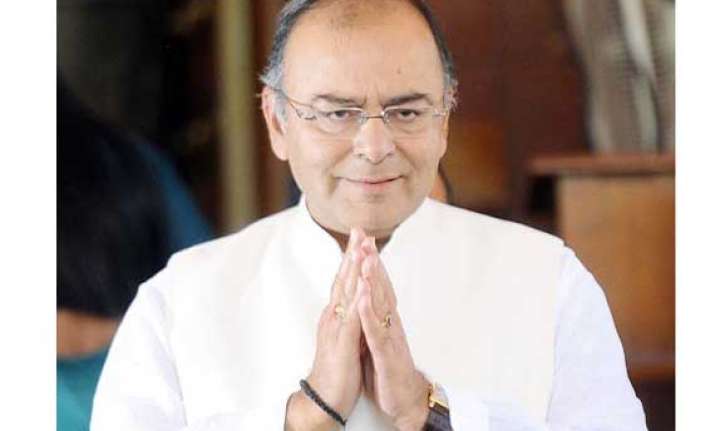 New Delhi: Finance Minister Arun Jaitley on Monday said that the government has not received any communication from Swiss officials on black money. Speaking to reporters he said that the finance ministry will write to Swiss authorities for information on black money.
Jaitley's comments followed media reports that Switzerland has prepared a list of names of Indian account holders who they suspect of not paying taxes. Jaitley said he was writing to the Swiss authorities for more information.
"As we have got no communication from them, we will be writing to Swiss authorities on it," Jaitley said.
The development comes at a time when the official data published by Switzerland's central bank, SNB, has shown that Indian money in various Swiss banks rose by 43 per cent during 2013 to close to Rs 14,000 crore, while including the money held directly by Indian clients and those through fiduciaries or wealth managers.
Government has constituted a Special Investigation Team (SIT) to probe cases of alleged black money of Indians, including funds stashed abroad in places like Switzerland.
The SIT is being headed by former Supreme Court judge Justice M.B. Shah assisted by former Supreme Court judge Arijit Pasayat, who is named as the Vice Chairman of the SIT.
Secretary Revenue, Deputy RBI Governor, IB Director, ED Director, CBI Director, CBDT Director, Revenue Intelligence Director General, RAW Director are a part of the SIT.