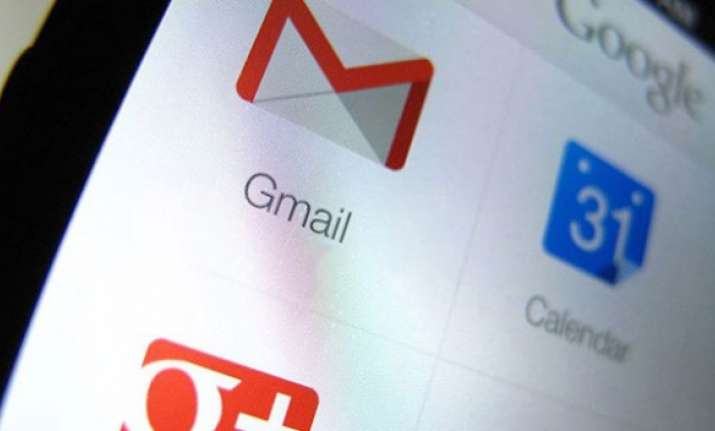 Technology giant Google on Thursday announced that its Gmail service will stop supporting older versions of its Chrome browser by the end of this year.
The organization likewise informed that Gmail clients using Windows XP and Windows Vista will probably be influenced by the decision.
On the other hand, the organisation has educated its clients by means of blog posts that the people who will be affected by the change will start seeing a banner at the top of Gmail telling them to upgrade to an up-to-date version of Google's browser.
Google also suggested that users of outdated versions of chrome are more vulnerable to security exploits.
For now, Gmail will continue to work for Chrome browser version 53 and below through the end of the year.
The clients utilizing old rendition of chrome could be diverted to the HTML form of Gmail ahead of schedule of December 2017.
"Google does not typically announce when we discontinue support for older versions of Chrome browser because of our current supported browser policy, which states that only the most recent versions of Chrome is supported. This announcement was made given the expected impact on Windows XP and Windows Vista users and known security risks," the company said in an announcement post.