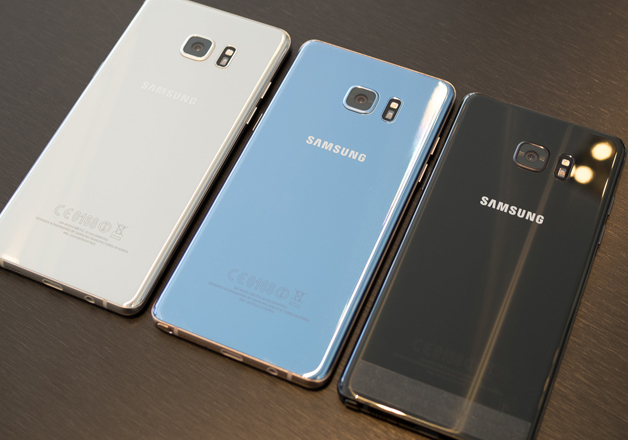 South Korean tech giant Samsung Electronics today said that it aims to recover quickly from the disastrous withdrawal of the fire-prone Galaxy Note 7.
Stating that it was expanding its probe into the Note 7 fires beyond batteries, Samsung's co-chief executive, JK Shin, said that that the company will get to the bottom of one of the worst product failures in tech history.
He also assured the company 'is committed to earn back trust of its customers'.
"We know we must work hard to earn back your trust and we are committed to doing just that," he said.
Samsung Electronics reported a sharp fall in its quarterly earnings today as the unprecedented recall and discontinuation of the Galaxy Note 7 smartphones wiped out its mobile profit. 
The company's profit from its mainstay mobile business showed a dramatic decline due to the Note 7 recall. 
Samsung issued the world's largest smartphone recall in September after the flagship smartphones caught fire or overheated. But it was forced to recall the smartphone again earlier this month before discontinuing the model altogether after its replacement phones that were supposed to be a fix for the fire-prone phone also combusted or emitted smoke. 
The Galaxy Note 7, initially launched as Samsung's weapon to kill the iPhone, was scrapped in less than two months. 
Samsung's mobile business usually contributes more than half of its overall income. It is the world's largest smartphone maker.