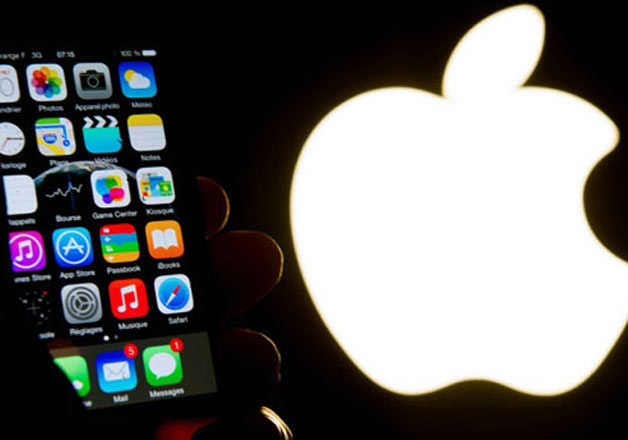 San Francisco: Apple today sent out invitations to a press event at which it is expected to unveil new iPhone and iPad models. In keeping with its practice, Apple revealed little about the event other than it will take place on March 21 at the company's campus in the Silicon Valley city of Cupertino in California.
A message on copies of the invitations posted online simply states "Let us loop you in."
The company is expected to launch the 4-inch iPhone SE, 9.7-inch iPad Pro, new Apple Watch bands, software updates, and more.
This is the first time that the company would unveil a new smartphone in the first quarter of the year, where it has been following their traditional September launch.
iPhone 5SE: According to the rumors it is expect that the new iPhone SE will sport a smaller 4-inch screen along with a similar specs sheet, as the iPhone 6s. It will come with a 12MP rear camera. In terms of design it is expected to be similar to iPhone 5s but with a slightly more curved 2.5D glass. It will offer 16GB and 64GB storage capacities, and a 1642 mAh battery. 
iPad Pro variant: Apple is also building a 9.7-inch  iPad Pro variant. It may come with a 12MP camera and could be capable of shooting 4K videos. The device should also power A9X with an optimised Smart Cover. The device is also rumored to support Smart Pencil and an upgraded RAM.
Apple Watch 2: Apple will likely to unveil Apple Watch 2.
Also it is expected to showcase iOS 9.3, OS X 10.11.4, watchOS 2.2, and tvOS 9.2 at the event and update to iTunes.