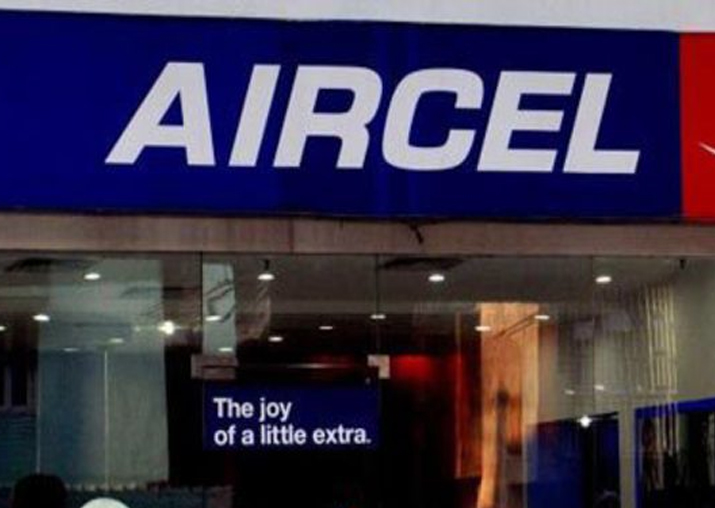 Gurugram-based teleco Aircel is reportedly considering to file for bankruptcy, giving a jolt to Anil Ambani controlled Reliance Communication which was in the process of merging with the former. Aircel, however, denied the reports and added that the business at the company was going on as usual.
"The company denies any move to file for bankruptcy under the Insolvency Act," a spokesperson of Aircel said.
As soon as media reported about the news, RCom shared knocked down more than 7 per cent. Shares of several lenders to Aircel also came under pressure. SBI, PNB, Bank of Baroda, Canara Bank, Syndicate Bank and J&K Bank are some of the lenders to Aircel. Aircel's total debt stood at Rs 16,000 crore, which includes Rs 12,000 crore of India debt. The entire share capital of Aircel owned by Maxis Malaysia is pledged with a consortium of SBI-led banks.
Reports suggested that the merger was unlikely as Ericsson has moved the National Company Law Tribunal (NCLT) against RCom. Last month, NCLT had passed an order allowing the Aircel-Reliance Communications merger and also the Brookfield Towers sale to proceed. The NCLT had also allowed Reliance Communications' tower arm's 51 per cent stake sale to Brookfield for Rs 11,000 crore.
RCOM and Aircel had signed a definitive document for a proposed merger scheme of their respective wireless businesses on September 14, 2016. Subsequently, the two telecom operators moved all the relevant statutory and regulatory bodies for approval of the merger scheme. The Competition Commission of India gave its approval to the merger scheme in February 2017.
At that time, it was reported that the two transactions will bring down RCOM debt by Rs 25,000 crore, or 60 per cent.