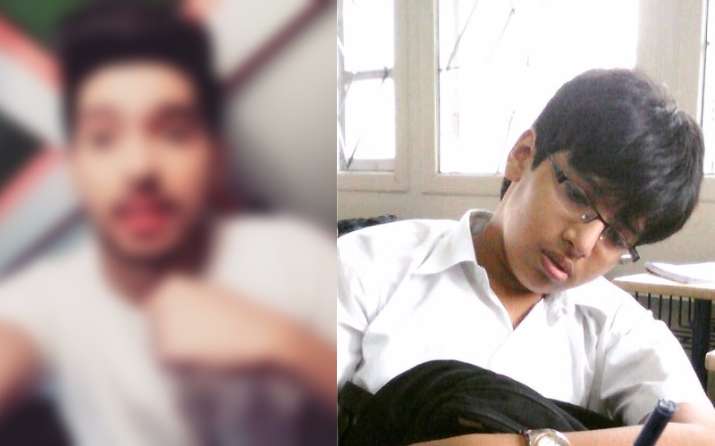 Childhood is the blissful period of everyone's life. We never cared about our looks or riches, and just enjoyed every moment of each passing day. 
Do you feel embarrassed when your mom shares your ugly childhood picture on social media or when she deliberately flaunts them to your neighbour aunties? This Bollywood celebrity has shared his cute but a bit nerdy childhood picture in a quirky manner. 
On seeing the picture, you cannot deduce who this nerdy boy could be. Chubby cheeks, hair rested on forehead and spectacles. All engrossed in studies, with a school bag in his lap. 
Still not able to deduce? He is none other than the singing sensation Armaan Malik. Yes, the singer himself shared this throwback picture on his Instagram handle with a lol-worthy caption. 
Lol. Who this studious dude #throwback #6YearsBack #WeAllLookedBadInSchool puberty did me some good
The singer jokingly commented about how bad he looked back then. He also credited puberty for doing good to his looks. Puberty has definitely done an excellent job on Mr. Malik as he has now stolen the hearts of thousands of his female fans. 
It won't be an overstatement to say that Armaan Malik is one of the most good looking singers present in the film industry. With many Bollywood hits in his kitty, he has risen up as the most promising young singer in B-town. 
Yesterday, the singer even announced a great news to his fans. He became the first Indian artiste to officially be associated with Ultimate Ears Pro.