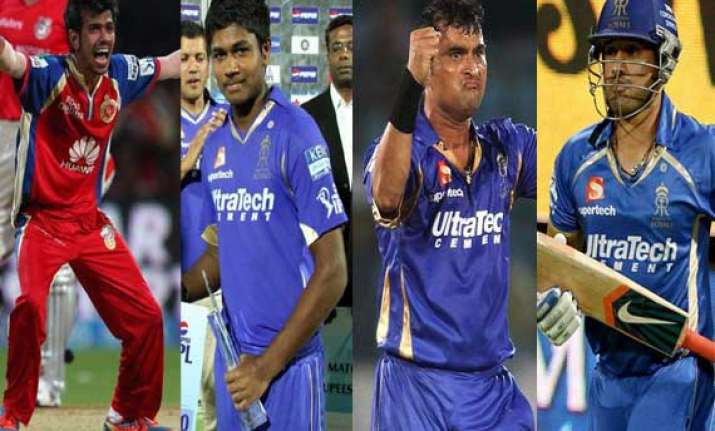 New Delhi: Cricket is a religion in India and Indian Premier League is its biggest festival. The tournament has always been a platform for young players around the world to showcase their talent competing with many international icons.
In India, cricket has its reach to almost every small village and street and that's why we get to witness some of the great cricketing talent which is somewhere hidden but
IPL
brings them out. In the current season of IPL we have seen some of the local players performing stupendously. It has broken all the age barriers – from 42 year old Pravin Tambe to 19 year old Sanju Samson, they have shown age is not the limit to showcase your talent.
India TV would like you to meet the hidden Indian faces who are successful in impressing the crowd around the world: