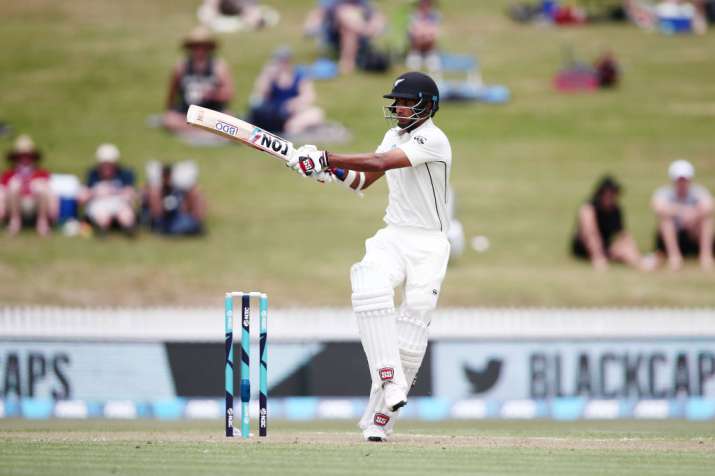 The West Indies' misery just keeps piling on as the visitors lose their warm-up match to New Zealand's XI. It was Test opener Jeet Raval who made 169 to bat the Board's XI to a six-wicket win over the West Indies on Saturday in a one-day tour match.
Raval anchored the New Zealand XI's innings of 289-4 from 48.3 overs as it surpassed the West Indies' 288 in the match at Cobham Oval.
Opener Kyle Hope retired on 94 and brother Shai Hope made 69 from 58 balls before the West Indies were dismissed in 48.4 overs in the match which is a warm-up to the tourists' three-match one-day series against New Zealand starting on Wednesday.
Raval steered the home side to victory in an innings of 150 balls which included 17 fours and one six.
The Kiwis clean sweeped the Test series 2-0 as the Caribbean play their antics of slow over-rate during the match. It was during the second Test when they were cautioned. The team was fined and Jason Holder was suspended as well by the ICC.