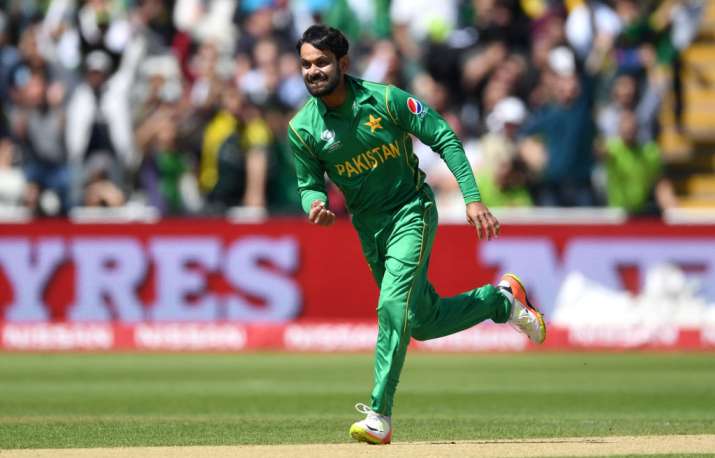 Pakistan all-rounder Mohammad Hafeez has called on the International Cricket Council (ICC) to tweak its rule to ensure that 'Doosra' - a delivery which spins away from a general off-spin delivery continues to be a part of cricket. The 37-year-old, who is currently facing a suspension from bowling in international cricket for the third time in three years due to illegal bowling action, called on the ICC to make the bowling rules a little accommodating to include the 'Doosra'.
"ICC should think about it. Bowling rules should be made a little accommodating to include the Doosra. We should remove it from the game completely," the Express Tribune quoted Hafeez, as saying.
Hafeez also pointed out that off-spinner Saeed Ajmal, whose career was ended after he was asked to remould his bowling actions and bring the bend in his arm in the legal allowance of 15 degrees, was crucial for the Pakistan team.
Hafeez did not stop there and gave an example of former Pakistan Test cricketer Saqlain Mushtaq, the inventor of the doosra , who had the special delivery in his armoury and managed to reach greater heights because of the same.
In their last outing, Pakistan slumped to a 0-5 defeat in the five-match ODI series against New Zealand before they rebounded strongly to clinch the T20I series 2-1.
(With Agency Inputs)