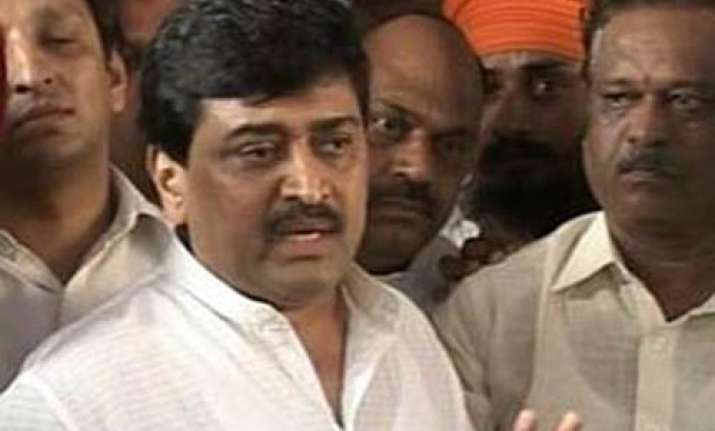 New Delhi, Nov 9 : Maharashtra Chief Minister Ashok Chavan today became the first political casualty of the Adarsh Housing Society scam in Mumbai with Congress chief Sonia Gandhi directing him to resign.
"Pending enquiry, his (Chavan's) offer of resignation has been accepted. He has been asked to tender his resignation to Governor (K Sankaranarayanan)," Congress general secretary Janardhan Dwivedi said in a brief statement.
The Congress decision came hours before the winter session of Parliament was set to commence in which the opposition had threatened to vociferously raise the issue.
Gandhi decided to remove Chavan even before Finance Minister Pranab Mukherjee and Defence Minister A K Antony could submit a report on the housing scam.She had asked the two senior leaders to submit their report immediately after the scam before out.
BJP-led NDA had declared that it would not allow Parliament to function till "strong action" is taken in the matter.PTI