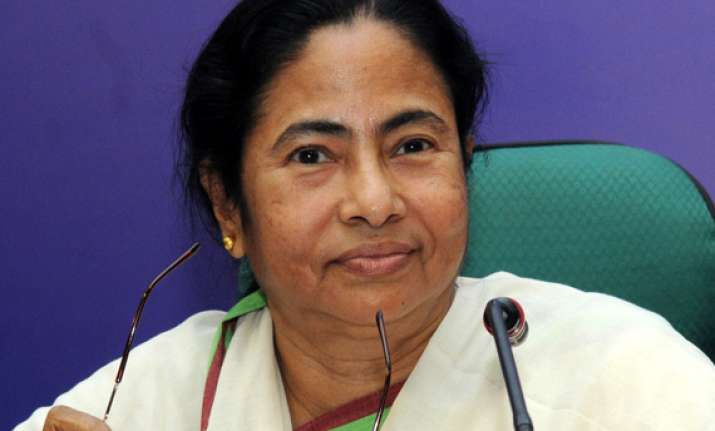 New Delhi, Dec 16: The RSS mouthpiece Organiser weekly has praised West Bengal chief minister Mamata Banerjee saying that the country needs dozens like her .
The RSS mouthpiece in its editorial described Banerjee as a "rare breed of politicians, who have not made money-making their raison d'être in politics".
The Organiser piece entioned lack of development in West Bengal and states: "Mamata Banerjee has never claimed to have a magic potion that would transform West Bengal into a wonderland overnight. It is an arduous task."
Trinamul Congress supremo Mamata Banerjee on Saturday returned the compliment by describing the Narendra Modi-led Gujarat as a state that has been "nurtured and it is progressing".