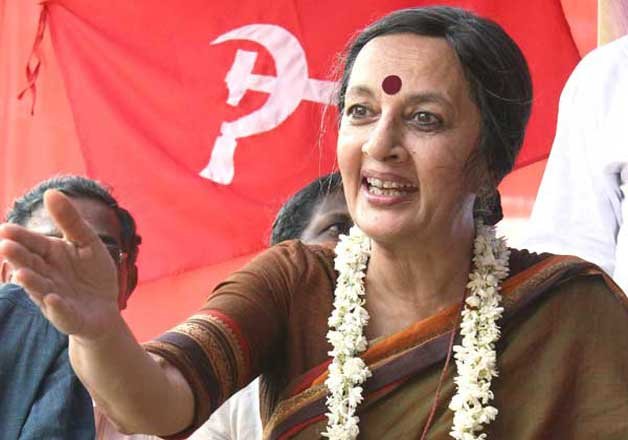 Ranchi: The CPI(M) today termed the ordinances brought by the Centre as "authoritarian" and demanded a tribal affairs ministry in Jharkhand to protect land under the Fifth Schedule.
"We demand a separate ministry for tribal affairs to protect tribal interests, including land. Because the ordinance on amendment of the Land Acquisition Act is anti-democratic and authoritarian, which will take away tribal land," party's Politburo member Brinda Karat said at a press conference here.
"It also intrudes into the Forest Rights Act," she claimed.
Karat further alleged "During his campaign before Jharkhand Assembly elections, the Prime Minister said his government will not take an inch of tribal land, but after elections his government has brought the ordinance."
Claiming success of the nationwide strike by trade unions in the coal sector today, she warned, "Now kissan (farmers)will give a fitting reply to the ordinance on Land Acquisition Act."
Criticising the Centre for not taking the route of Parliament in amending different acts, Karat also alleged, "The Modi government is in a hurry to help the corporate sector."