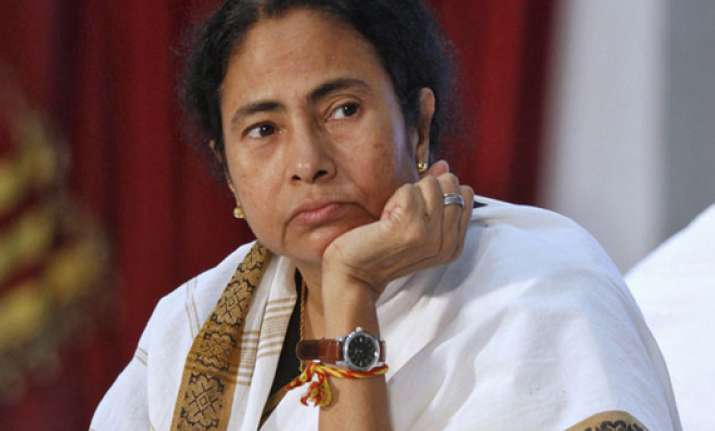 Kolkata, July 6: The CPI-M Saturday accused the West Bengal government of unleashing terror in the run up to the panchayat polls and of challenging the election system.
Rabin Deb, state secretariat member of the CPI-M which heads the Left Front, blamed the Trinamool Congress of for the killing of Marxist workers and activists.
"We have demanded that the State Election Commission should order the immediate arrest of the motorcycle borne miscreants owing allegiance to the ruling party who are terrorising people in the countryside," he said.
"Eighteen Left workers have been killed since elections were declared. Activists of other parties are also being killed," Deb told the media after attending an all-party meet convened by the Election Commission.
Deb said Left workers were being implicated in false cases.
"The government is challenging the election system and the powers of the State Election Commission. The government has a dictatorial attitude. They are not prepared to abide by the decisions of the Supreme Court and the Calcutta High Court," he said.
Relations between the Trinamool government and the election panel nosedived as the two wrangled in the past three months over a plethora of issues concerning the polls.