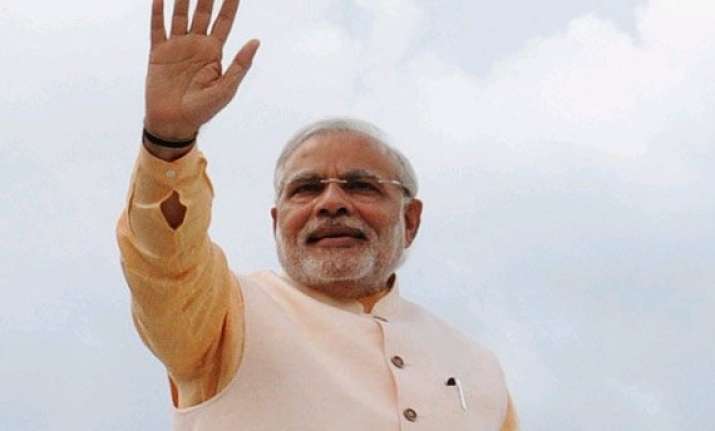 New Delhi: Prime Minister Narendra Modi today described as "historic results" the electoral victory in Haryana and Maharashtra and said it was a matter of immense happiness and pride for BJP.
Modi, who aggressively campaigned for the Assembly polls, expressed gratitude to the people of the two states besides saluting BJP cadres for their "tireless" efforts.
"Historic results! A matter of immense happiness & pride for BJP. I salute our Karyakartas for their tireless efforts," he tweeted as the party got majority in Haryana and emerged as the largest party in Maharashtra and was set to form government.
In another tweet, Modi said, "Thanks to the people of Haryana for giving us the opportunity to fulfil their dreams & to take Haryana's development journey to new heights."
Expressing gratitude to the people of Maharashtra, he said, "We are committed to Maharashtra's progress & creating a Maharashtra the world will be proud of."