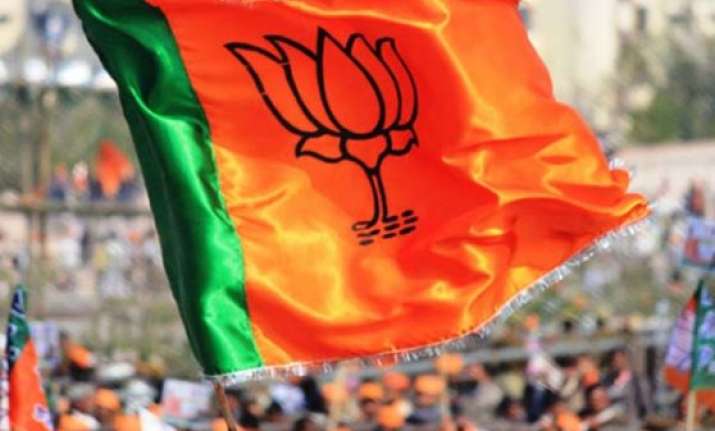 New Delhi: A day after PDP chief Mehbooba Mufti claimed to have support of over 55 MLAs, the Bharatiya Janata Party (BJP) is all set to submit a formal proposal on government formation to Jammu and Kashmir Governor NN Vohra today.
So far no single party or a group of parties have staked claim for formation of the government in the state.
Sources had earlier hinted at the possibility of PDP and BJP coming together to form a 'stable' government with latter agreeing on the name of Mufti Mohammad Sayeed for the top post in the state. Sources also revealed that the post of Deputy CM could go to the BJP with Nirmal Singh leading the race for the job.
Jammu and Kashmir witnessed a fractured mandate in the recently concluded assembly polls. The PDP with 28 seats, emerged as the single largest party followed by the BJP which managed to bag 25 seats in 87-member House. The National Conference and Congress won 15 and 12 seats, respectively.
Yesterday, Mehbooba Mufti, after meeting Governor N N Vohra in Jammu, invoked former PM Atal Bihari Vajpayee's vision for the state and said that Prime Minister Narendra Modi 'has a big responsibility' towards the state.
"We have to bring back Vajpayee's policies," she told reporters.
She, however, also said that PDP is in no hurry to form government in the state.
"We are not in a hurry to form government. PDP has support of over 55 MLAs which is enough to form a government in the state. But will forming government this way fulfil the people aspirations?" she told reporters.
An elected government has to be in place by 19 January, failing which Governor's rule will be imposed in the state