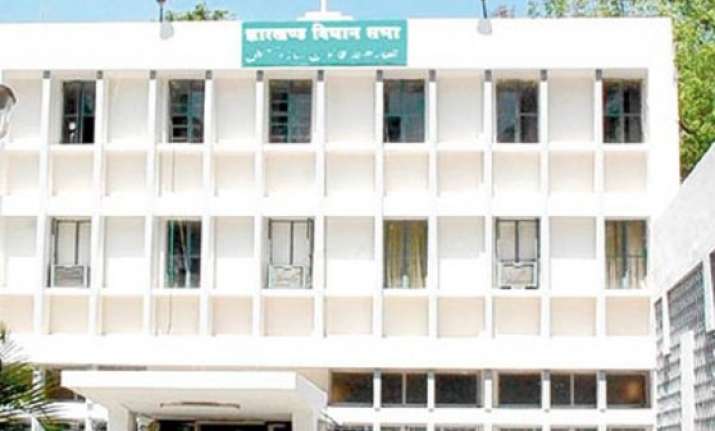 Ranchi: The Bharatiya Janata Party (BJP) has decided to nominate its two-time MLA Dinesh Oraon for the post of Speaker of Jharkhand Assembly.
"Dinesh Oraon has been chosen for the post of Speaker," senior BJP leader Sanjay Seth said.
In the just concluded Assembly elections, Dinesh defeated Congress leader Geetashree Oraon, who was one of the nine defeated ministers in the previous Hemant Soren government.
READ MORE: Stephen Marandi to be Pro-tem Speaker in Jharkhand Assembly
52-year-old Dinesh, who won from Sesai in this elections, had previously won from the same constituency in 2000 polls.
He had not contested the elections in 2005 and 2009.
"I am grateful to the Almighty for getting the responsibility, and will discharge whatever responsibility is given to me with the cooperation of everyone," said Dinesh, who is expected to have a smooth sail in the 81-member House as the BJP/AJSU party coalition has 42 MLAs.
He is likely to file nomination papers on January 6, the first day of the four-day session convened after the Raghubar Das government took oath on Sunday.
Chief Minister Raghubar Das said Dinesh has a long political experience and the party chose to nominate him as the Speaker.
Inder Singh Namdhari, MP Singh, CP Singh and Shashank Sekhar Bhokta had occupied the post earlier.