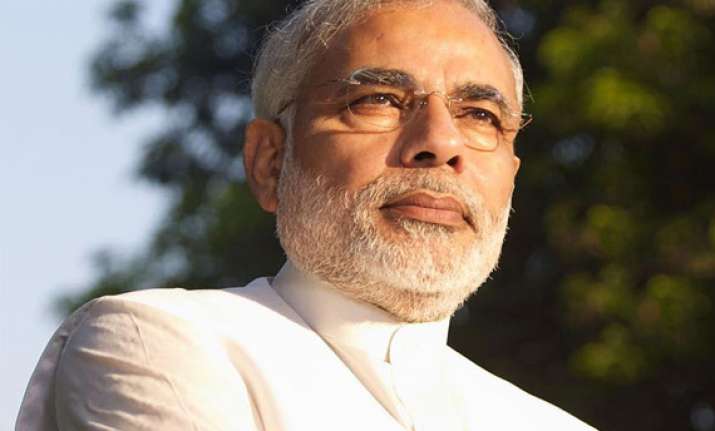 Lucknow: BJP national general secretary Amit Shah Wednesday said the country was yearning for change and was looking forward to see Gujarat Chief Minister Narendra Modi as the next prime minister.
He was speaking at a meeting with party workers in Allahabad, 200 km from here.
On a day-long visit to the Sangam city, Shah told workers to brace up for the Lok Sabha polls in 2014.
Referring to the prospects of the party in the forthcoming general elections, Shah said there was a groundswell of support in favour of Bharatiya Janata Party's (BJP) prime ministerial candidate Modi.