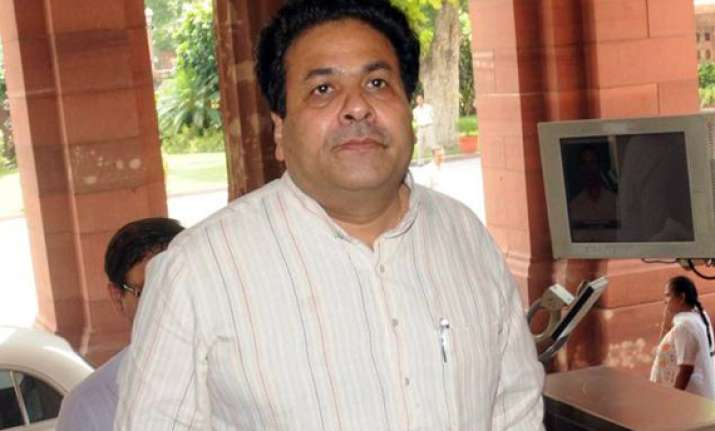 New Delhi, Dec 7:  The government today sought recalculation of votes in the Rajya Sabha on the issue of FDI retail as the total number of votes appeared to be more than the actual strength of the House.
The request was made to the Rajya Sabha Secretariat by Minister of State for Parliamentary Affairs Rajiv Shukla.
123 members voted against the motion while 109 voted in its favour after a two-day animated debate during which the Opposition attacked the proposal to allow 51 per cent FDI in multi-brand retail, while the government strongly justified it saying it was in the best interest of the country.
Shukla said the vote of FDI exposed the myth that the government is in minority in Rajya Sabha and the Opposition has majority.