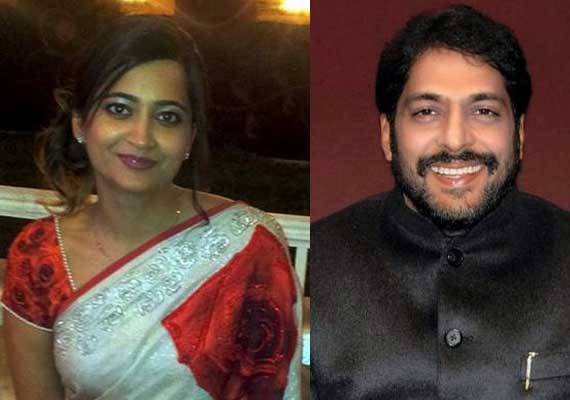 New Delhi, Aug 25: The now-defunct MDLR Airlines, owned by Gopal Kanda, presently in the custody of Delhi Police in the Geetika Sharma suicide case, had 60 air hostesses on its rolls though the airlines had only three aircraft, and that too, were hardly operational, civil aviation sources said.
MDLR Airlines had a total workforce of 250, out of which  nearly 150 were female employees, sources said.  
Sources in the Bureau for Civil Aviation Security told the Hindustan Times that 70 per cent of the 150-odd applications for airport entry passes they received before MDLR began operations in March, 2007 were from women. 
"All airlines prefer female employees but the percentage was highest in MDLR", the source said.  
The airlines never took off. "It flew short-haul routes but got few bookings. Most of the time, the staff sent the passengers by road, but charged them air fare", a DGCA official said.  
MDLR Airlines went bust in November 2009. While male employees were dismissed, Kanda shifted most of the female employees to other group companies, and Geetika Sharma was one of them.