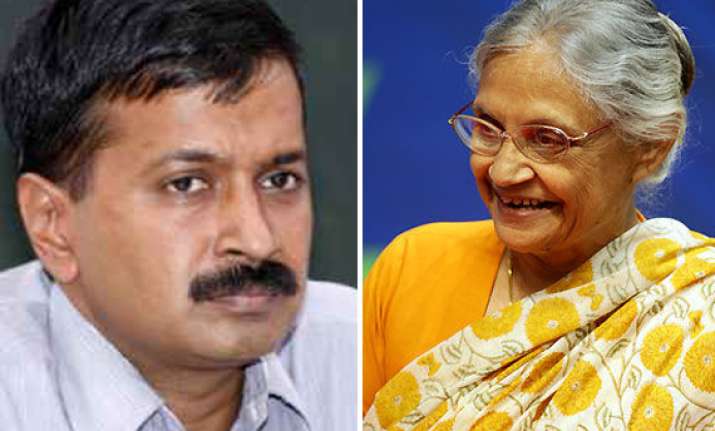 New Delhi: Taking a leaf out of Narendra Modi's strategy of converting the upcoming general elections into a presidential form of election, AAP leader  Arvind Kejriwal is also trying to make the upcoming Delhi polls individual centric.
Arvind Kejriwal today formally invited Delhi Chief Minister Sheila Dikshit for an open debate at a public place where people could also participate and directly ask questions.  
Kejriwal said though the Chief Minister had refused his earlier offer for a public debate he decided to invite her formally after some editors advised him to do so.