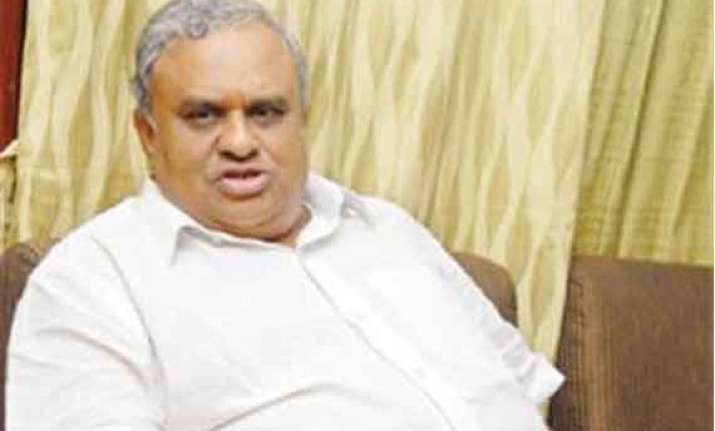 Chennai: The Tamil Nadu unit of Congress today said it was "regrettable" that a High Court Judge was denied entry into a club here for wearing  dhoti, the state's traditional attire.
"It is not important who went there wearing dhoti, but a rule barring the entry into a club (for a dhoti-clad person) in Tamil Nadu is unacceptable," TNCC president B S Gnanadesikan said in a statement.
It was "regrettable" that the judge was denied entry into the club because he was wearing the traditional attire, he said.
Madras High Court Judge, Justice D Hariparanthaman was denied entry into the Tamil Nadu Cricket Association Club recently for wearing dhoti.
When he alighted from his official car at the club premises to participate in a book release function organised by T S Arunachalam, a former Chief Justice of the High Court, some staff of the club told him that he could not enter the premises wearing a dhoti as they had instructions from office-bearers not to allow anyone in the premises who violated the club's dress code.
The judge has termed the incident as "unfortunate".  
Gnanadesikan said if at all there was a dress code for a club, it would not be binding on persons who were not its members and also called for removal of any such existing rules in clubs.
He said such incidents should not recur.