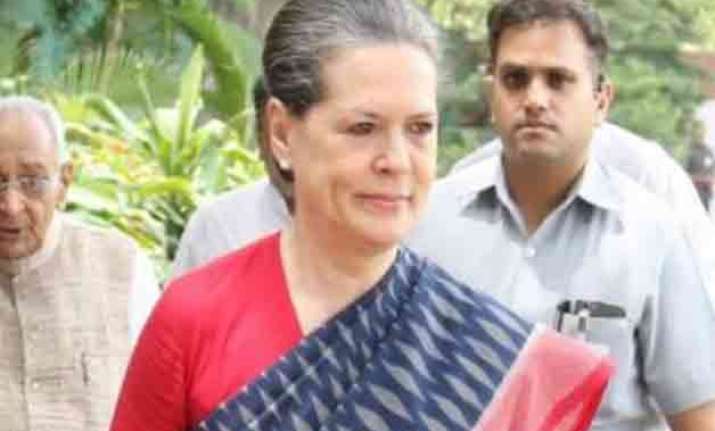 New Delhi:  Bracing up for the forthcoming assembly elections in Bihar, the Congress on 10th July appointed 10 office bearers in the party's state unit.
According to a party release, the inclusion of more office bearers was approved by Congress president Sonia Gandhi.
Arvind Choudhary, Arun Kumar, Mayank Munna, Rajeev Bihangam and Rajesh Kumar were made secretaries while Rajnish, Rajeev Kumar, Sanatan Kumar, Satish Kumar and Mritunjay Singh were appointed as organising secretaries.
Bihar goes to the polls later this year.