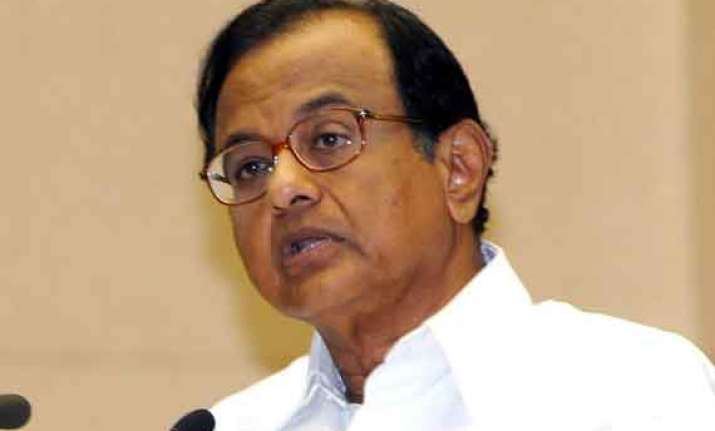 New Delhi: Union Minister P Chidambaram today said whatever happens on May 16, the day Lok Sabha election results are announced, will be a "direct product" of "critical" years of 2010-2011 which witnessed anti-corruption movement and lamented about "missed opportunities".
The senior Congress leader also said whoever began to communicate is going to reap benefits in the elections.
"It is  quite clear that the critical years were 2010 and 2011. Let's not anticipate what will happen on May 16.
Whatever will happen on May 16, I think will be a direct product of those critical years of 2010-2011.
"Looking back, it is very clear that opportunities were missed, looking back it is very clear that even the principal opposition party didn't see the opportunities in the 2010-2011. I think those were critical years," Chidambaram said.