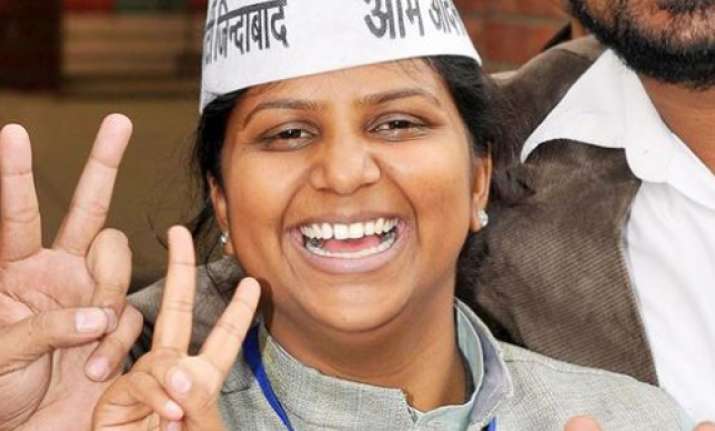 New Delhi: The AAP Tuesday withdrew the candidature of Mahendra Singh from the North West Delhi constituency for his alleged involvement in criminal cases. Former Delhi minister Rakhi Birla will be fielded from the seat, a party official said.
Singh, a social activist, had a number of criminal cases against him, an Aam Aadmi Party leader said.
"There were criminal cases against him (Singh)," the AAP official said, adding that the party was earlier unaware of them.