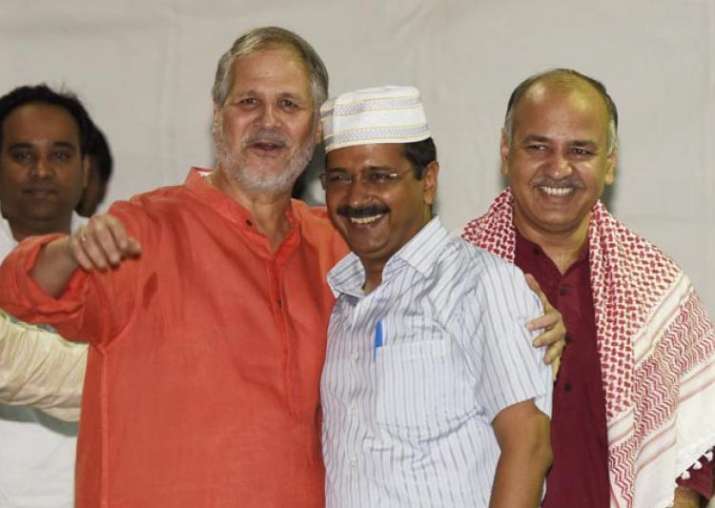 A day after Delhi Lieutenant Governor Najeeb Jung ordered the transfer of several senior officials in various departments of the government, the Aam Aadmi Party govt on Wednesday moved Supreme Court against the Delhi High Court's judgment on giving primacy to LG in administration.
In a huge setback to the Kejriwal government, the HC on August 4 had said that the LG is the administrative head of the National Capital Territory and the AAP government's contention that he is bound to act on the advice of the Council of Ministers was "without substance".
Najeeb Jung on Tuesday transferred a number of officers including those involved in building Mohalla clinics and schools.
The transfer order has left CM Kejriwal seething as he alleged unwanted interference by Lieutenant Governor Najeeb Jung in the affairs of the AAP government.
Kejriwal alleged that Jung ordered the transfers despite Deputy Chief Minister Manish Sisodia "virtually falling at the Lt Governor's feet" and asking him not to remove officers involved in building mohalla (neighbourhood) clinics and schools.
Jung also constituted a three-member panel to examine around 400 files containing "infirmities and irregularities" in taking decisions by Kejriwal government.