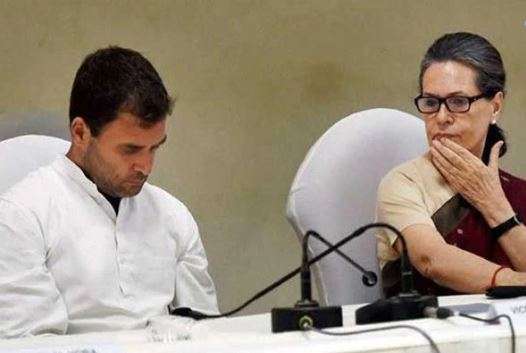 At a meeting of the Congress Working Committee (CWC) on August 4, the grand old party is likely to evolve its strategy on key issues of the National Register of Citizens (NRC) and the Rafale deal. 
Sources said Congress president Rahul Gandhi has called the meeting of the CWC. 
The CWC is the highest decision-making body of the party. Top leaders of the party will discuss a strategy on current political and economic situation, especially the issue of Assam's NRC and the controversial Rafale deal, they said.
Sources further said the CWC meeting is likely to take a call on the party's future strategy on the controversial NRC issue.
(With PTI inputs)