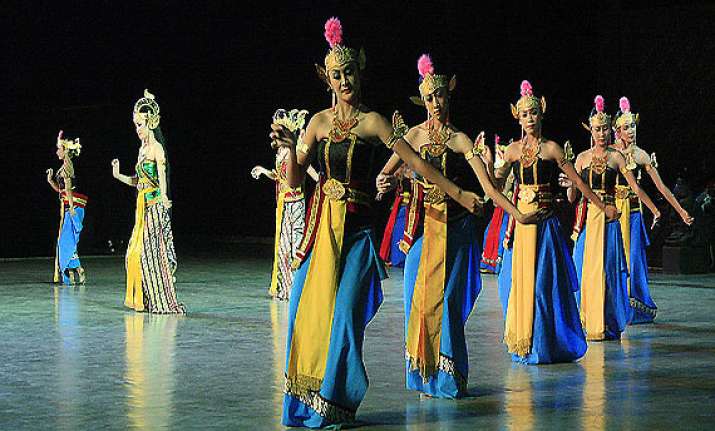 New Delhi: Indonesia is the world's most populous Muslim country with the ethnic group Javanese in majority. The group of islands has been a trade hub and the local rulers have traded with China and India since the 7th century.
Local rulers gradually absorbed Hindu and Buddhist traditions. The influence of Hindu and Buddhist tradition and culture is visible in their art forms.
The Prambanan temple in Indonesia is a 9th century Hindu temple dedicated to the 3 main Gods of Hindus- creator (Brahma), Preserver (Vishnu), destroyer (Shiva).