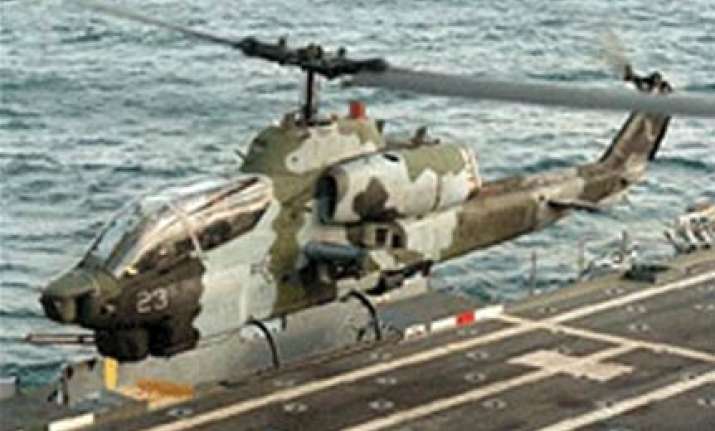 The United States has delivered a squadron of 14 AH-1 Cobra advanced helicopter gunships to Pakistan, Geo News reported Tuesday.
According to details, the AH1-F Cobra helicopter gunships, equipped for night flying, has been supplied by the US from its Jordan Air Base stock.
The helicopters were handed over to Pakistan Army Aviation.