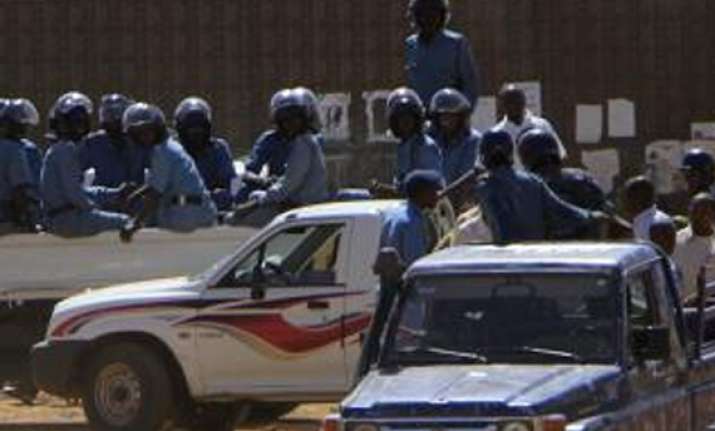 Cairo, Jun 29:
An activist says Sudanese police have used tear gas to disperse protesters who took to the streets in a city near the capital, demanding the ouster of the country's autocratic regime.
Siddique Tawer, a member of an opposition umbrella group, said more than a thousand people demonstrated after Friday prayers in city of Omdurman, calling for President Omar al-Bashir to step down. Omdurman is across the White Nile river from the capital, Khartoum.
Tawer said the police responded with tear gas. He said there were smaller rallies in different parts of Khartoum.
The protests, now in their second week, were prompted by a government austerity plan slashing subsidies and doubling the price of fuel and food.
The protesters appear inspired by Arab Spring uprisings in neighboring Egypt and Libya.