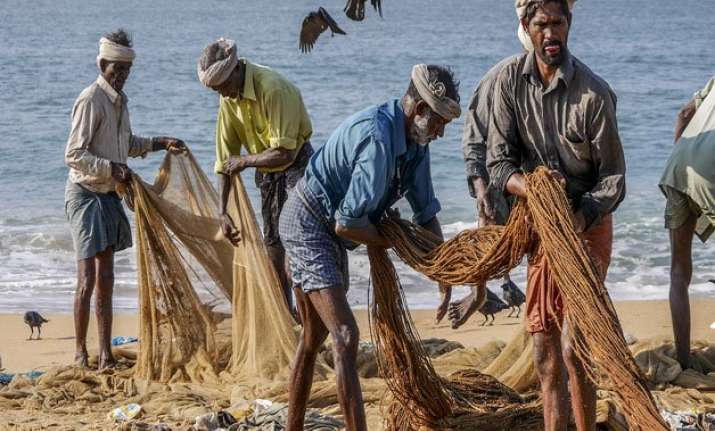 Colombo: The Sri Lankan government on Saturday said Sri Lankan and Indian fishermen have agreed to hold talks in India next week to discuss their issues over fishing.
The fisheries ministry said the talks will be held on March 24 and 25 in Tamil Nadu's capital city Chennai, Xinhua reported.
Indian and Sri Lankan fishermen often cross their territories for fishing following which they are arrested and their boats are confiscated.
A 10-member delegation representing the Sri Lankan fishermen's associations and nine Sri Lankan officials would attend the talks, the ministry said.
Talks held between Indian and Sri Lankan fishermen associations have so far failed to produce results.
Indian Prime Minister Narendra Modi during his recent visit to the island nation said the longstanding fishermen issue between the two nations was a complex one involving livelihood and humanitarian concerns on both sides