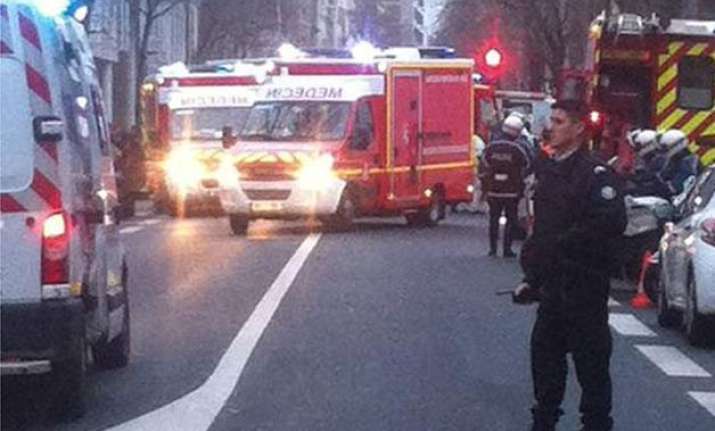 Paris:  A French police official says a policewoman shot in an early morning attack on the southern edge of Paris has died.
The officer was stopping to investigate a traffic accident when an assailant opened fire, hitting her and a street sweeper. Emmanuel Cravello of the Alliance police union said she later died of her injuries.
French Interior Minister Bernard Cazeneuve says the attacker in the shooting Thursday remained at large.
He and Cravello cautioned against jumping to any conclusions about the attack, which has not been linked to the assault on the newspaper Charlie Hebdo, which left two police officers among the 12 dead.
Read Also: Charlie Hebdo shooting: 1 suspect surrenders, hunt on for remaining 2
Earlier in the day, France's top security official said two people, including a police officer, had been gravely wounded in a shooting on the southern edge of Paris.
In another incident today, an explosion was heard from a restaurant next to a mosque in Lyon, French TV channels said. No injuries have been reported in the blast.