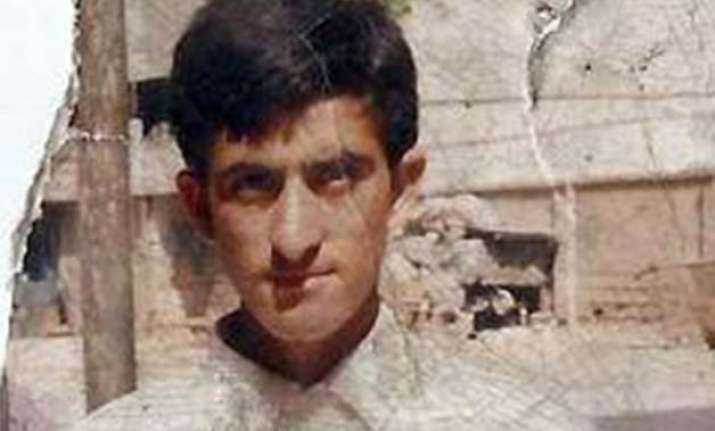 Karachi: Pakistan government has, under pressure from civil society, stayed the execution of Shafqat Hussain, who has handed the death sentence at the age of 14 by an Anti-Terrorism Court.
Authorities at the Karachi Central Jail had already informed Shafqat's family that he would be hanged, but, after intervention from civil society and human rights activists, the Interior Ministry has now decided to conduct an inquiry into the youth's case.
Shafqat Hussain is now 24. He was given the death sentence in 2004, when he was only 14. The only evidence against him was his own confession, taken after nine days of detention in police custody, writes human rights activist and columnist Rafia Zakaria in Dawn newspaper.