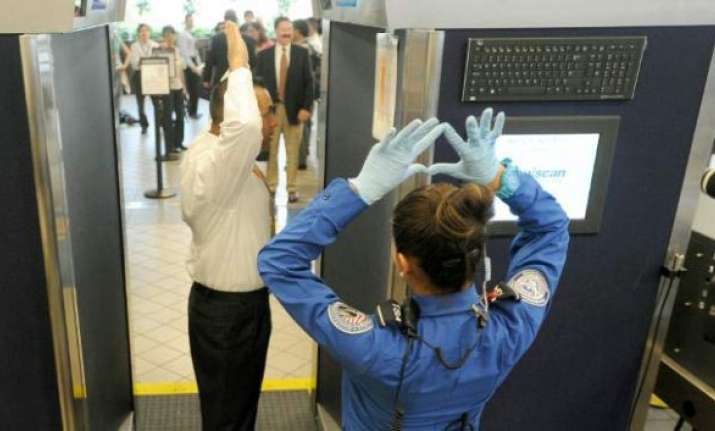 Canberra: Counter-terrorism officials are questioning over 400 people everyday at Australian airports as they increase efforts to detect potential jihadis from leaving the country, a media report said on Monday.
Border Force Counter-Terrorism Unit teams at eight airports have conducted 75,906 "real-time assessments" between August 2014 and February 2015, a spokesperson for Immigration Minister Peter Dutton said.
The assessments are not random and involve specialist officers pulling suspicious travellers aside and asking them a series of questions to determine their risk to national security, The Sydney Morning Herald reported.
Since their deployment, the Counter-Terrorism Unit teams have successfully intercepted a number of people, who are a potential threat to national security, the spokesperson said.
Initial results from August suggest a sizeable number of travellers are being caught with extremist material on their phones, placed under surveillance or found to have "inconsistencies" with their luggage and visas.
Border Force units based in Sydney and Melbourne reportedly interrogated 11 suspects in their first three weeks of operation, and placed dozens of other people on watch lists.
The unit also operates in the six other airports of Adelaide, Perth, Brisbane, Darwin, Cairns and the Gold Coast.
The federal government has cancelled more than 100 passports since June 2013.