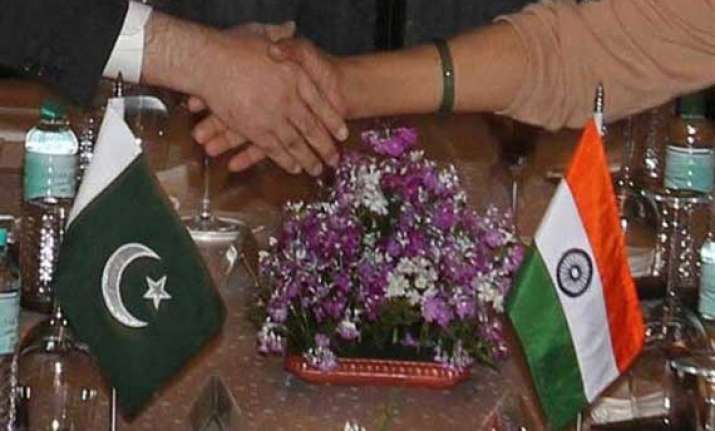 Islamabad: Pakistan today said a consensus is being built here among all stakeholders to strike a deal on liberalised trade with India, underlining that bilateral ties should move forward "holistically and not in bits and pieces".  
A crucial cabinet meeting, set to discuss and approve the long-pending Non Discriminatory Market Access (NDMA) to India last Friday, was put off at the last moment.  
The Foreign Office denied it wants its own pound of flesh and is pushing for resumption of composite dialogue before granting NDMA status to India.
"We have not said that trade has linkages. We have not said that if progress does not happen on this, we will not do trade. If trade benefits us then why not but yes, realistically, we have to have a movement on all issues so that this process, this relationship moves forward in a positive direction," Pakistan Foreign Office spokesperson Tasnim Aslam told PTI in an interview here.  
She said the bilateral ties have to move forward "holistically, not in bits and pieces where one incident or one change can upset everything. You have to make this process durable, you have to make this process sustainable".