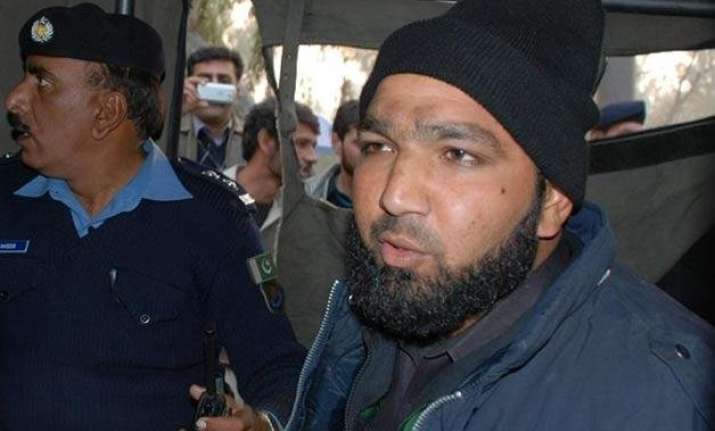 Lahore: Former Pakistani police commando Mumtaz Qadri, convicted in the killing of former Punjab governor Salman Taseer, was hanged to death early on Monday at a Rawalpindi jail.
Qadri, deputed on the security of Taseer, had killed the governor at a market close to the latter's house in 2011 in Islamabad for allegedly criticising the country's controversial blasphemy laws.
The self-confessed killer was arrested and handed down death sentence the same year by an anti-terrorism court. He was hanged on Monday at Adiala jail in Rawalpindi, the Dawn reported.
His appeal against the sentence was successively rejected by the Islamabad High Court and the Supreme Court in 2015.
Radical religious groups had been demanding that Qadri should be forgiven as he killed a "blasphemer".
Taseer, who died aged 66, had termed the blasphemy regulations as "black laws" drawing the ire of extremists. The laws were introduced by Pakistan's military ruler Zia-ul-Haq in 1980s.