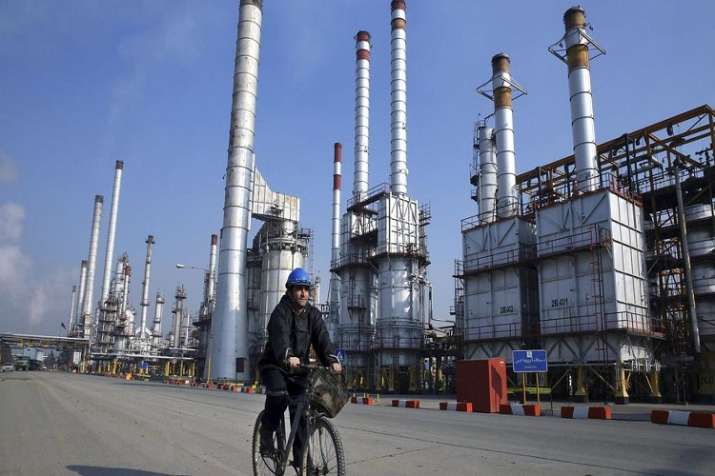 South Korea has halted oil imports from Iran, confirmed the Islamic republic's Ministry of Petroleum. According to the local media reports, public relations of the ministry on Sunday said, "it is for three successive months that South Korea has not imported oil from Iran."
Seoul had imported 180,000 barrels per day of Iran's crude oil prior to the sanctions threat of the United States, a report suggested.
The sanctions were re-imposed by the White House on Iran last month despite global outcry. The sanctions were however, lifted under the Iran nuclear deal.  
Tehran's purchase of US banknotes, trade in gold and other precious metals, as well as the use of graphite, aluminium, steel, coal, and software used in industrial processes were targeted in the first batch of sanctions.
Another round of sanctions, to be reinstalled on November 5, will be on Iran's port, energy, shipping and shipbuilding sectors, petroleum-related transactions and business deals by foreign financial institutions with the Central Bank of Iran.
US President Donald Trump had pulled out the US from the 2015 international Iranian nuclear deal in May.