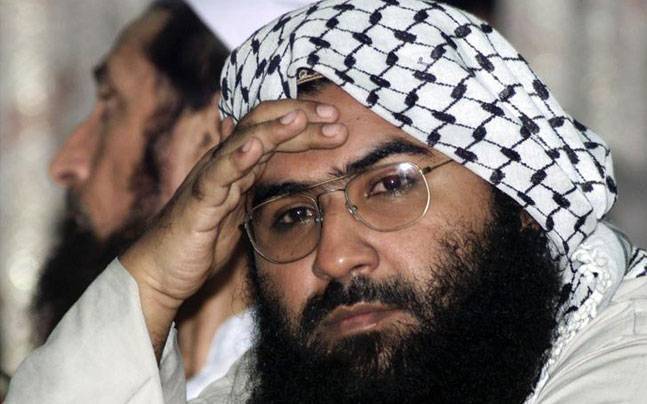 Pakistani authorities have frozen the bank accounts of around 5,100 terror suspects including that of Jaish-e-Mohammed (JeM) chief Masood Azhar, who is under protective custody after Pathankot terror attack.
The bank accounts, seized by the State Bank of Pakistan (SBP), had more than Rs 400 million in them, as per the report in the The News.
The bank acted against the 5100 suspects whose names appeared in the Fourth Schedule of the Anti-Terrorism Act of 1997.
"Following a request of the ministry of interior, we have frozen accounts of all top suspected terrorists, including Masood Azhar, son of Allah Bux," a senior official of SBP told the Pakistani daily.
The freezing of accounts was confirmed by Ihsan Ghani, national coordinator of the National Counter-Terrorism Authority (NACTA). "These accounts hold a net amount worth Rs 400 million," The News quoted Ghani as saying.
Apart from Azhar, the other prominent suspects, whose accounts have been freezed include Maulana Abdul Aziz of Islamabad's radical Lal Masjid, Ahmed Ludhianvi of the Ahl-e-Sunnat Wal Jamaat, Matiur Rehman of al-Qaeda Pakistan, Qari Ehsan of Lashkar-e-Jhangvi.