Follow us on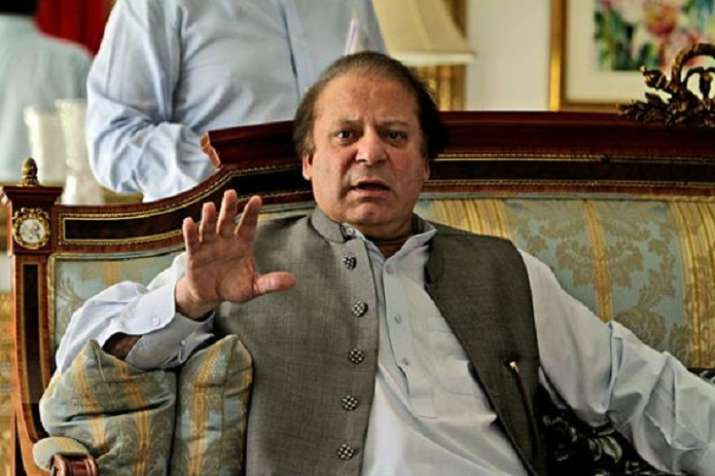 In a huge relief for former Pakistan Prime Minister Nawaz Sharif, his daughter Maryam Nawaz and her husband, the Islamabad High Court on Wednesday suspended their sentences in a corruption case. The high court has also ordered their release from jail.
Hearing the appeals filed by the Sharifs and Capt Safdar, Nawaz Sharif's son-in-law, in Avenfield corruption case, the Islamabad High Court ruled in their favour and ordered the concerned authorities to release them from prison. Ordering their release, the judges also directed the three to submit bail bonds worth Rs 0.5 million each.
Justice Athar Minallah quashed the sentences handed to them by Accountability Court judge Mohammad Bashir. Sharif, Maryam and Safdar had been sentenced to 11 years, eight years and one year respectively for owning London properties disproportionate to their sources of income.
During the trial, the National Accountability Bureau (NAB) presented around 21 witnessed to prove that Sharif family cannot justify the money trail to buy four apartments in Avenfield House, Park Lane, London.
It is alleged that the properties were bought with graft money in 1990s when he served twice as the prime minister.
Sharif rejected any wrongdoing and insisted they were bought with the legitimate money.
The Pakistan Supreme Court had disqualified Nawaz Sharif last year in the Panama Papers case following which he had to step down from the PM's post.
Sharif has been one of the country's leading politicians for most of the past 30 years. He remains popular, especially in Punjab, the most populous and electorally significant province.